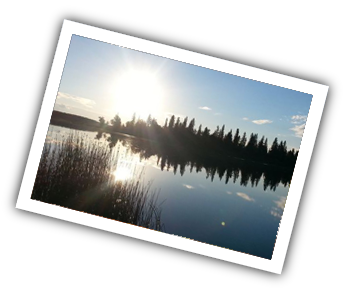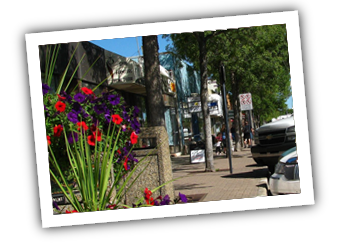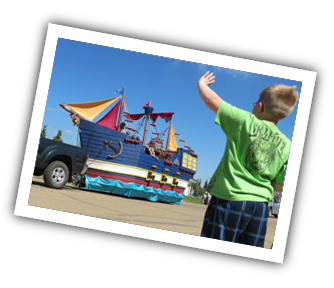 Communities in the Battle River region enjoy a high quality of life. Albertans enjoy the lowest personal taxes in Canada and a single rate tax system, including the highest basic and spousal exemptions in the country. The Battle River region has safe communities with modern infrastructure along with an array of recreational opportunities.
This section outlines the many benefits of living in the Battle River region including Cost of Living, Housing, Public Services, Tourism and Recreation, and Geography and Weather.
Explore our Interactive Regional Map to get a closer look into life and business in our vibrant and growing communities. "You'd love to live here too!".