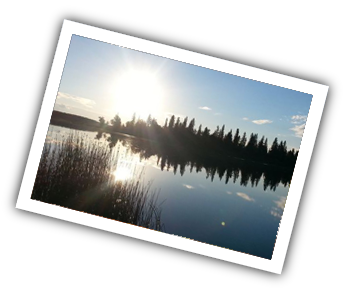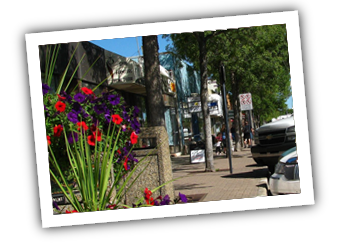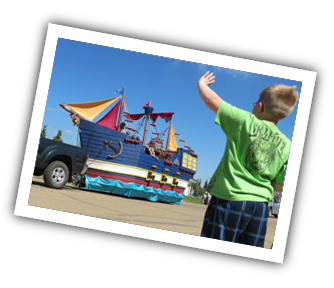 In the Battle River region there are housing options that will fit your life and budget ranging from renting and home buying to new home builds. Begin your housing search by contacting a local Real Estate service provider who can help you explore our housing market.
Residential Listings
Central Alberta REALTORS® Association
Resale Housing Prices
Homes in East Central Alberta continue to be reasonably priced and offer a quality-of-life advantage, with an average home purchase price of $267,761 in 2014 in Wainwright. When compared to other average resale prices across the province, Wainwright is approximately 66% less. For more on housing in the Town of Wainwright, the 2nd largest centre in the Battle River region, see their Relocation Guide.
Learn more about the process, costs and legalities of renting or buying a home through the Government of Alberta: albertacanada.com/opportunity/living/home.aspx
Housing Assistance Programs
Local services can be found at the Camrose Open Door Association for emergency shelter, counselling, skills development and office or meeting space rentals.
For Government resources on housing assistance programs, see the additional resource links below: