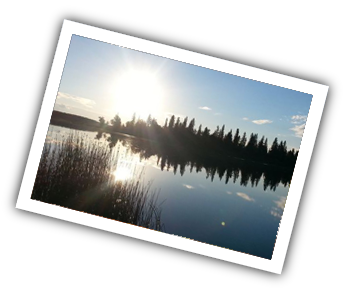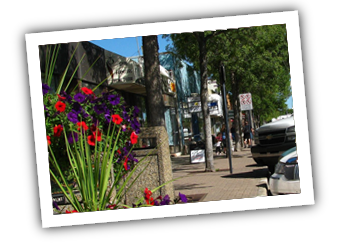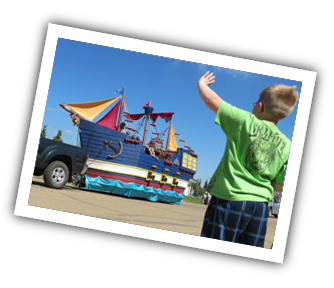 The Battle River region has safe communities with modern infrastructure including health care, protective and emergency services, utilities, and transportation.
Health Care and Emergency Services
Alberta Health Services is a publicly administered and funded health system that provides universal access to medical services and hospitalization for all Albertans. This in turn, ensures Albertans have the healthcare they need, and employers are provided with lower overall health costs and improved productivity.
Hospitals and facilities serving the Battle River region are primarily located within the Central Zone of Alberta Health. Major facilities serving BRAED member communities are:
Ambulance Protection
All communities in the Battle River region are served by ambulatory and paramedic services, including Stars (Shock Trauma Air Rescue Society) Air Ambulance. STARS, a non-profit organization, provides emergency medical transport to critically ill or injured patients in Alberta.
Police and Fire Protection
The Camrose City Police Service provides protection to all Camrose and Area residents. The Camrose Fire Department has a long and rich history of serving and protecting the residents of the City Camrose and the County of Camrose.
Battle River communities are also served by the Royal Canadian Mounted Police (RCMP) and Volunteer Fire Departments. The East Central 911 Call Answer Society offers flexible dispatch services to rural fire and rescue departments who would otherwise not have a full complement of dispatch services.
To find all local health and emergency services, visit our Community Profiles (hyperlink).
Learn more about Alberta's world-class health system at: albertacanada.com/opportunity/living/health.aspx
Utilities and Transportation
The Battle River region infrastructure ensures your access to quality power, hydro and transportation. We invite you to explore the Utilities and Transportation sections for more details.
Churches
Many denominations are represented in the Battle River region. For a list of churches, please visit each community's website or their Community Profile.