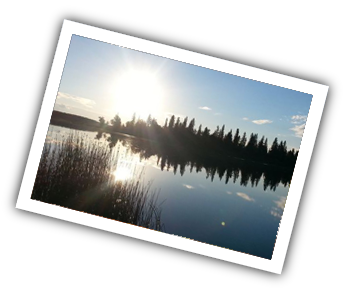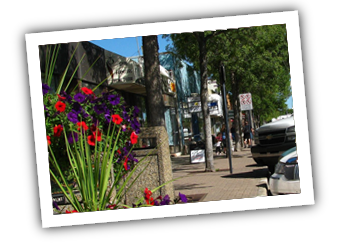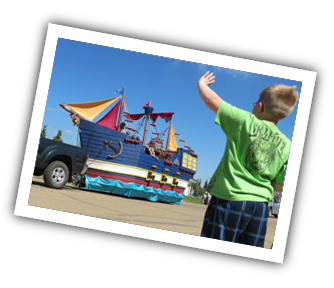 The Battle River region offers residents and visitors access to a wide variety of tourism attractions and recreational opportunities.
Campgrounds, hotels, motels, bed and breakfasts, gas stations, golf courses, and other sporting facilities are plentiful in the Battle River region. Many communities have ice arenas, curling rinks, parks, baseball diamonds, soccer pitches, swimming pools and other features, often with attached or nearby complimentary facilities suitable for tournaments and family reunions.
In the spring and summer, activities such as hiking, biking, hunting, fishing, birding-watching, boating, swimming, camping and golf can be enjoyed, while in the winter local residents enjoy cross-country skiing, down-hill skiing, snowmobiling, ice fishing and snowshoeing. The following activities are also available in the region.
Major Activities
Explore the region's major parks, lakes, arts and culture, accommodations, events, shopping and more by visiting one of these popular tourism websites:
Tourism Camrose
Travel East Central Alberta (Wainwright and Provost)
Travel Special Areas
Travel Central Alberta
For more local attractions and things to do, visit our interactive Regional Map for Community Profiles and Lifestyle Fact Sheets.