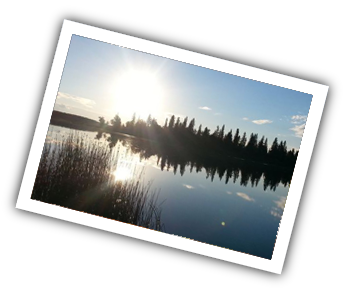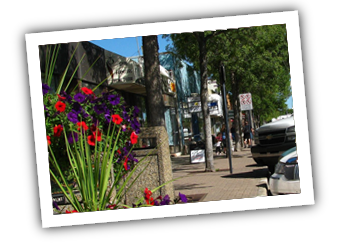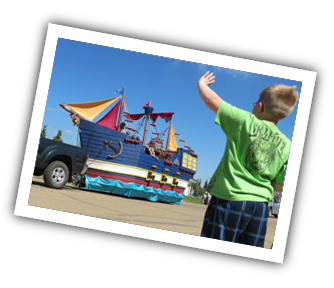 Geography
The Battle River region in eastern Alberta covers an area of 26,298 square kilometers, which accounts for 4.1% of Alberta's land mass and 1.9% of Alberta's population.
The varied topography in the Battle River region includes flat plains and rolling hills, winding rivers and sparkling lakes, jagged hoodoo formations, and warm, open skies. The region lies within the central part of Alberta, the province's fertile and productive "breadbasket".
Weather
The weather in Alberta offers something for everyone. Our seasonally warm summers give way to countless outdoor activities for nature lovers and fitness enthusiasts.  Our winters create equally exciting opportunities such as downhill or cross-country skiing, locally or in the stunning Rocky Mountains.
In the summer, the average daytime temperatures range from around 21 °C (70 °F) in the Rocky Mountain valleys and far north, up to around 28 °C (82 °F) in the dry prairie of the southeast.  Average high temperatures in January range from 0 °C (32 °F) in the southwest to −24 °C (−11 °F) in the far north.
For current weather in our largest centre, Camrose, click here.