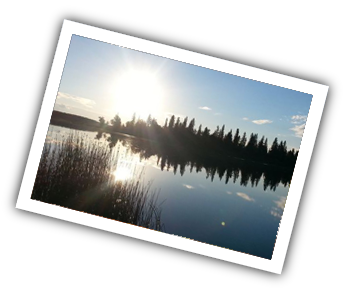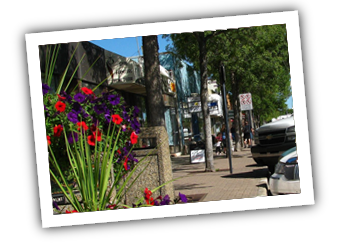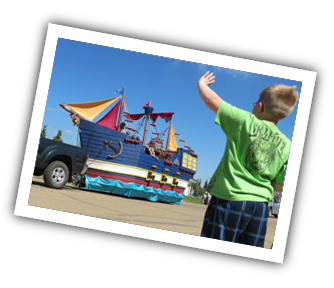 Whether you are moving from within or outside of Canada, it is important to understand what you need in order to move to Canada and the province of Alberta.
Federal Resources – Moving to Canada
Whether you are visiting, working, studying or planning a more permanent move to Canada, the following Government of Canada resource links will guide you in the right direction.
Immigrating to Canada – Getting Started
Applying for Citizenship
Applying for Residency as a New Immigrant
Service Canada
Provincial Resources – Moving to Alberta
To learn more about immigrating, working or living in the province, the following Province of Alberta resources will get you started.
Immigrating to Alberta Video
Alberta Workforce Opportunities
Moving to and around Alberta
Alberta Immigrant Nominee Program
Local Resources – Moving to Battle River Region
Battle River Region – Community Profiles
Wainwright Relocation Guide