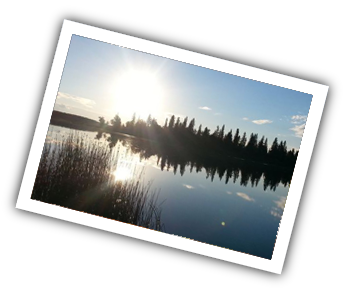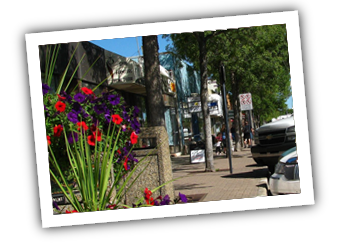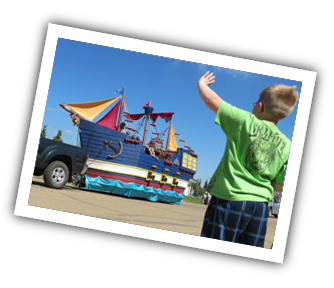 Once you have arrived in Alberta, the Battle River region helps newcomers settle into the area by providing a range of settlement and orientation programs, including translation and interpretation services, citizenship classes and information sessions through various local associations:
Camrose and District Support Services
Alberta Association of Immigrant Serving Agencies
Welcome to Alberta: Information for Newcomers is a guide that provides useful information for settling, working and living in the province.
Housing Programs
For available housing options or housing assistance programs in the Battle River region, visit the Housing section or our Community Profiles.
Employment
Finding the right job for you is critical in your relocation, as such, we have developed an employment section of the website called, "Working Here". In this section, you will find information and tools for your career search and development, as well as employment support organizations and programs.
Language Services
The diverse heritage of our residents makes our region unique and strong. As such, we welcome all cultures and want to ensure we are providing English language support services should they require them. Available resources include:
Alberta language assessment and referral
Alberta Education school-based English as a Second Language (ESL) programs
Directory of ESL/EAL* Programs and Services in Alberta Urban Centres
*English as a Second/Alternative Language