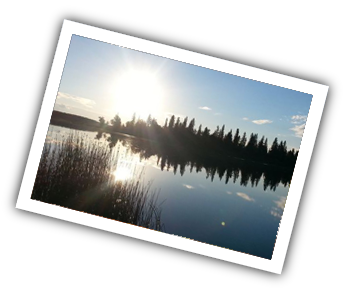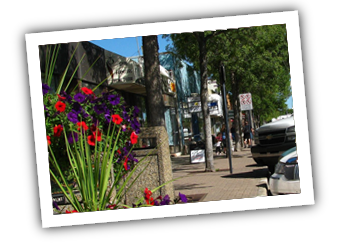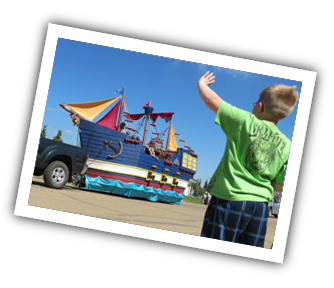 The Battle River region offers many excellent educational facilities, including K-12, advanced educational opportunities, and adult learning councils.
Six school divisions make up the Battle River area:
East Central Alberta Catholic School Division No. 16
Clearview School Division No. 71
Buffalo Trail Regional Division No. 28
Battle River School Division #31
Elk Island Catholic Schools
The Conseil Scolaire Centre-Nord
For a complete listing of elementary and secondary education institutions within each community, visit our Community Profiles.