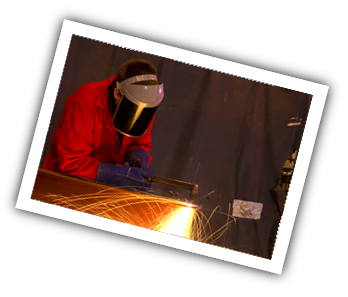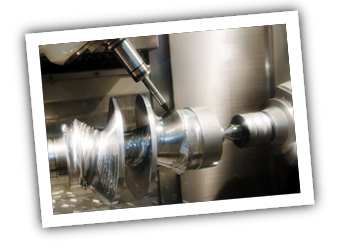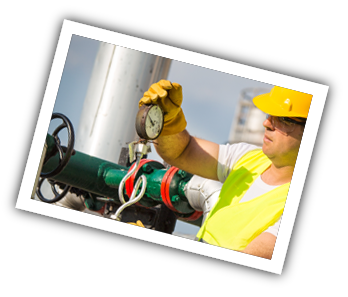 There are many reasons why Albertans, Canadians and Out-of-Country workers choose the Battle River region to grow and develop their careers. Here are just a few.
Economy
Our region is part of a province that continues to lead the country in per capita investment. In 2014, per capita investment in Alberta was $22,340, triple the national average of $7,453.  Although investment in energy projects is under pressure in 2015 because of sharply lower crude oil prices, the Battle River region continues to excel in their Agriculture and Manufacturing sectors, as local companies show steady growth in a fluctuating economic climate.
Investment in energy projects is expected to recover and be one of the major drivers of Alberta's economic growth over the long term, driven by investment in oil sands development, manufacturing, infrastructure and business services. This investment will positively impact oil and gas (primary and secondary) industry sectors operating in the Battle River region.
Low Business and Living Costs
Albertans enjoy the lowest overall taxes and the highest disposable incomes in Canada. Communities in the Battle River region enjoy business costs and a cost of living that are significantly below provincial average – and represent an opportunity to achieve a business competitive advantage and disposable income-enabled work-life balance.
Employment Opportunities
There are growing infrastructure, and public and private service needs within our region as new residents arrive. As such, employment opportunities are forecasted to be the highest in the following industries: Construction; Manufacturing; Finance, Insurance, Real Estate and Leasing; Retail; and Transportation and Warehousing. For more specific occupations or to initiate your job search, visit the Career Search and Development section.
Employment Support
There is no shortage of support available to those seeking to enhance or upgrade their skills, or to have access to employment consultants and available jobs that best match their qualifications.  From local employment centres to top notch post-secondary educational institutions to government-assisted programs, the Battle River region has what you need to succeed. See the Employment Support section for more details.
Enjoy the video, "Jobs in Alberta".