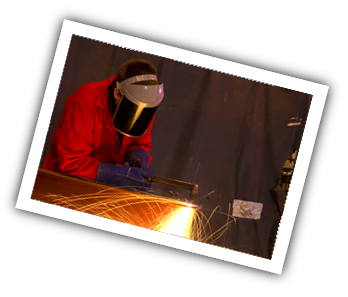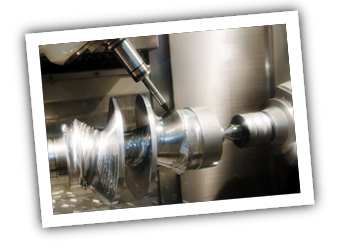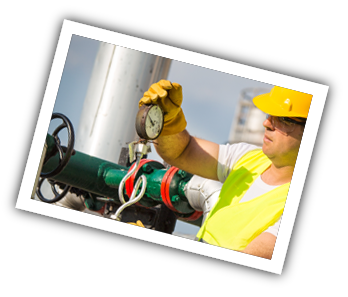 Whether you're seeking temporary, part-time or permanent employment, there are hundreds of jobs within the Battle River region needing to be filled.
There are many careers available in the Battle River region, but jobs that fall within the Trades, Transport and Equipment Operator group rank the highest. According to research into anticipated employment growth rates, the following occupational groups* rate highest for the region:
Trades, Transport and Equipment Operators, and Related
Business, Finance and Administrative
Sales and Service Occupations
Unique to the Primary Industry (Oil and Gas)
Management
Some of the careers* in the highest demand in the Battle River region (outside the primary Oil & Gas industry) include:
Restaurant and Food Service Managers, Cooks, Attendants, and Kitchen Helpers
Motor vehicle and transit drivers
Metal forming, shaping and erecting trades
Managers in retail trade
Finance and insurance administrative/clerks
Clerical and general office skills
Recording, scheduling and distributing
Teaching and educational service/support
Retail sales
Childcare and home support
Cleaners
Electrical trades and telecommunications
Machinery and transportation equipment mechanics
Automotive service technicians
*Based on forecasted employment growth and current job vacancy rates. Data is subject to change over time.
Use the Alberta Government's Occupational Profiles tool to get more details on the above and other careers including duties, working conditions, educational requirements, employment outlook and salary ranges.
For a complete list of all available positions within the Battle River region, contact your local Alberta Works employment centre, or visit the Job Search Tools section for additional search options.