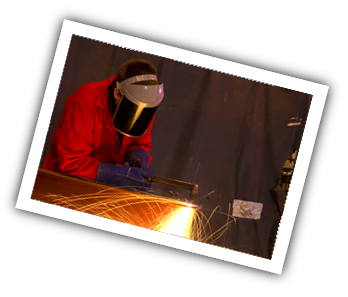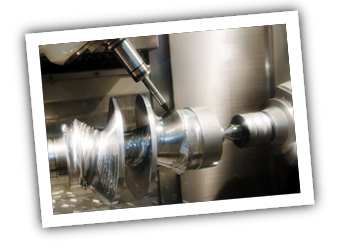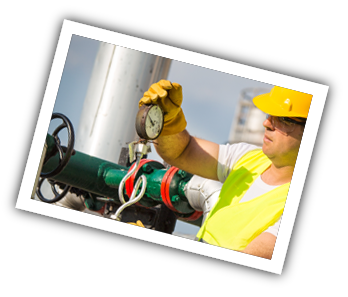 Wage Subsidy for Employers
Getting the right job candidate may mean dealing with higher wage expectations. There are wage subsidies and other financial incentive programs being offered that can reduce your wage costs. Find out if you are eligible and don't let competitive wages slow down your business growth.
Trades & Business Programs
Helmets to Hardhats provides Canadian military veterans and serving reservists with opportunities for apprenticeship training and/or rewarding careers, with excellent wages and benefits, in Canada's unionized building, construction and maintenance industries.
Trade Secrets is Alberta's Apprenticeship and Industry training system that is driven by a partnership between industry and government. Apprentices, trainers, employers and government work together to create a training system that is industry-focused, resulting in a highly skilled, internationally competitive workforce.
Base to Business is a Workforce Attraction and Retention Partnership that helps employers attract, recruit and retain good candidates coming out of the Canadian Armed Forces.
Persons with Disabilities
Aboriginal Community