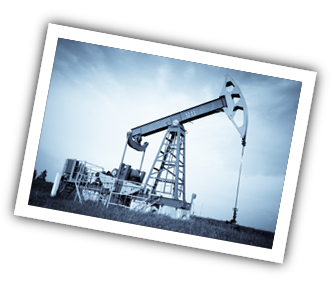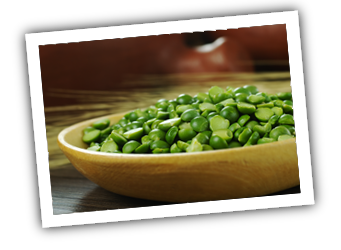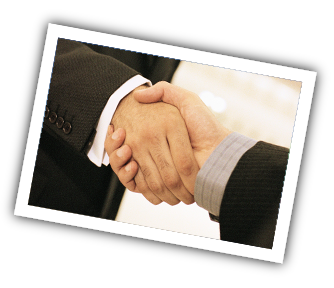 The Battle River region is an excellent place to invest!
Centrally located in Alberta, our economy is diverse and growing thanks to our competitive advantages. We also offer an educated and motivated workforce, along with a strong infrastructure in utilities and transportation.
Not only are our infrastructure and associated costs of doing business lower than in many other regions in Alberta, we are also an entrepreneur friendly region. Our largest centre, the City of Camrose, ranks 11th in Alberta as one of the Best Entrepreneurial Cities. For more details, visit the Canadian Federation of Independent Business (CFIB) article.