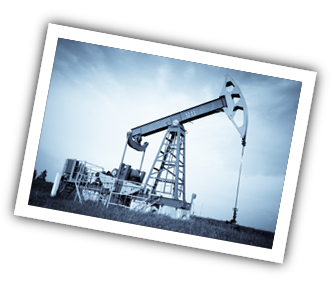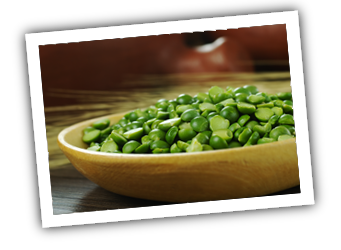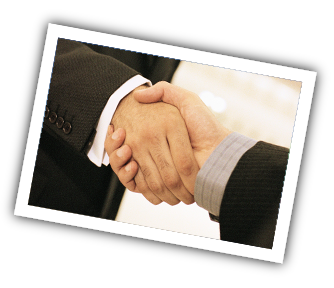 From convenient access to Canadian and International markets to low business taxes, the region offers an optimum business environment. Our competitive advantages include:
Education
Access to an educated workforce with over 15.8% of our residents holding a trades diploma – higher than the Alberta average of 12.4%.
Home to a major post-secondary institution, University of Alberta Augustana Campus.
Land
There is ample and reasonably priced land available ranging from $70,000 – $560,000 for single detached Residential Lots; $138,000/acre for an average Industrial Lot; and a starting price of $349,900 for Highway Commercial Lot.*
Housing
House prices substantially more affordable than average Alberta housing with the average housing price (resale) being 34% lower than the Alberta average.*
Comparative average housing prices (including single and multi-family, end 2014) were Wainwright at $263,905, Edmonton at $367,228, and Alberta at $400,100.*
Infrastructure
An effective network of highways, air transportation and rail systems easily connect the region to wherever a company wants to do business. Highway 36 and Highway 41 are high and wide load corridors.
A variety of electricity and natural gas providers offer choice for consumers and businesses.
Quality water treatment, sewage and waste facilities are located throughout the region.
Cost of Doing Business
The Battle River region has one of the lowest overall tax systems in Canada.
No provincial sales tax.
No capital, payroll, or machinery and equipment taxes.
Competitive corporate tax rate of 27% (combined federal/provincial) for general business and 14% (combined) for small business as of July 1, 2015.
*Source: 2014 Wainwright Relocation Guide