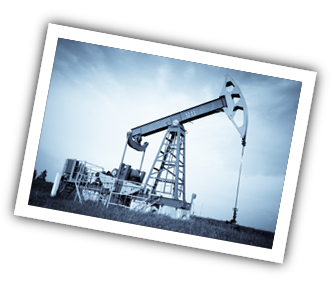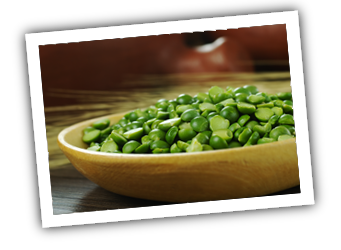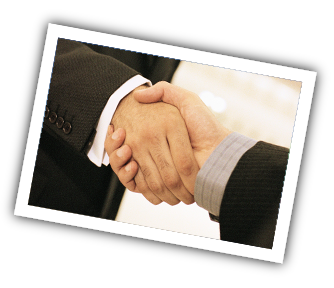 Highlights
The Battle River region benefits from a youthful, educated population that is willing and able to contribute to the workforce.
Recent labour market highlights include:
The demand for workers is estimated to be 119,900 by 2017, a 9% increase over 2013 employment levels.
Unemployment continues to remain lower (3.4%) than the province average (4.7%) in 2014 and is among the lowest of the seven regions.
Labour force participation rate of 68.9% for 2014 is currently among the lowest in Alberta but close to the national average (66%).
Above-average employment in 2014 was reported in the Agriculture, Trade, Construction, and Healthcare and Social Assistance industries, representing 49% of total region employment.
The four industries with the highest year-over-year (2013 to 2014) increase in employment were Health Care and Social Assistance, up 20%; Construction, up 15%; and both Manufacturing, and Finance, Insurance, Real Estate and Leasing up by 29% and 48%, respectively.
The highest employee growth up to the year 2017 is anticipated to be in Trades, Transport and Equipment Operators and Related (outside the primary oil and gas industry) followed by Business, Finance and Administrative Occupations, and Sales and Service Occupations.
There are several jobs available in food services, automotive and equipment repair and service, health inspectors, welders and machine operators, and farm workers based on recent Job Vacancy reports.
Sources: Data extracted from recent labour reports outlined below.
Labour Reports
* Refer to data labelled "Camrose/Drumheller" for the most representative data on the Battle River region.