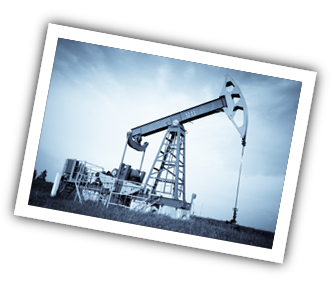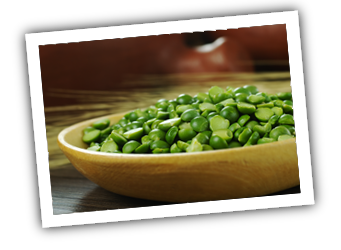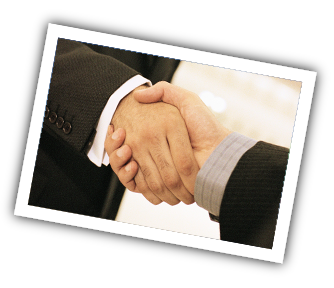 The Battle River region has an extensive, well-integrated infrastructure. Goods are efficiently moved throughout the region through various transportation services, which are summarized below. To view all major transportation options, visit our interactive Regional Map.
Highways
The Battle River region has excellent rubber-tire infrastructure. The Queen Elizabeth II Highway corridor, the province's major north-south route, is only 40 minutes west of the City of Camrose. Well-maintained principal highways in the region include Highways 13 and 14, which bisect the region from west to east, and north-south Highways 21, 36 and 41. An extensive network of paved secondary highways connects the entire region.
Air Service
Edmonton International Airport serves the region for major passenger and freight service. A number of other, smaller airports and airstrips exist in many communities throughout the region. Services vary from uncontrolled landing strips operated by private clubs to small regional airports with remote lighting systems and NDB towers.
Railways
Both Canadian Pacific and Canadian National Railway provide daily freight service, and interchange is available at many points throughout the region. Rail traffic is increasing in the region through the availability of producer cars.
Trucking/Freight Moving/Courier
A variety of trucking firms and courier service companies operate in the Battle River region.