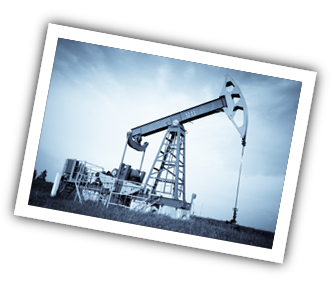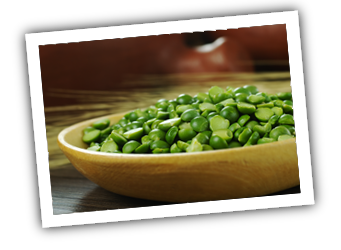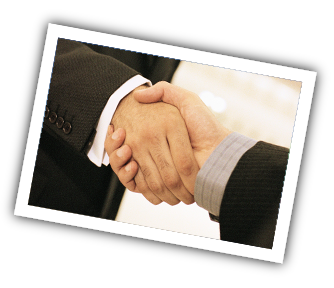 As an investor or business owner, understanding the diverse business landscape in the Battle River region will further solidify your decision to invest your time and/or money. There are major businesses in most sectors in the Battle River region that have the potential for expansion, diversification or partnerships.
Major Employers
For major employers in Battle River region communities, visit our Community Profiles or check out the Eastern Alberta Trade Corridor – Company Profiles.
Business Statistics
In 2010, the Battle River Region had 3,715 establishments with employees, making up 2.5% of all establishments with employees in Alberta. Of these establishments, 3,644 or 98.1% were small companies with between 1 and 49 employees. Micro-businesses with fewer than five employees have a 66.3% share of the region's total number of companies and large companies with 50 or more employees have a 1.9% share, compared to the 4.4% Alberta average.
For more details, see Total Establishments by Industry.