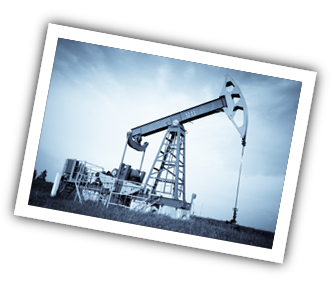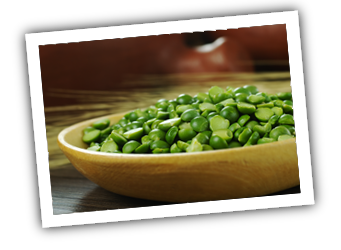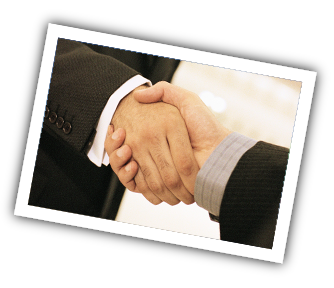 The Battle River region's land and building costs are lower than in other Alberta locations, making the region a viable place to seek out new development opportunities.
Real Estate Boards/Agencies
Alberta Real Estate Association (AREA) represents ten regional real estate Boards/Associations throughout the province. The Battle River region Member Board is Central Alberta Realtors® Association membership currently includes more than 650 real estate brokers and agents working across Central Alberta including in the City of Camrose, the Battle River region's largest centre.
For real estate agencies serving the Battle River region, visit our Community Profiles.
Available Land
Below are available land sites in the Battle River region: