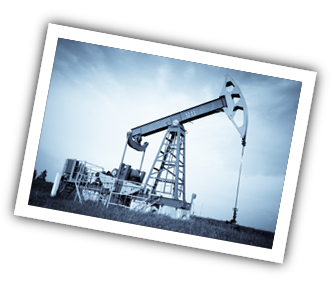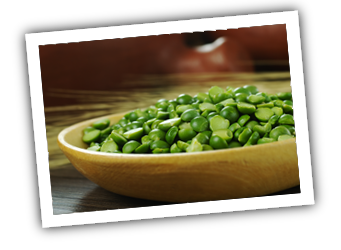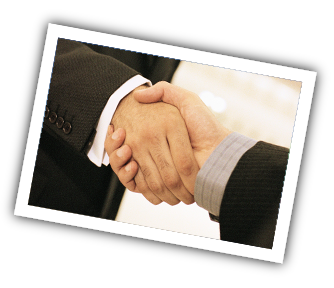 As a foreign investor interested in either temporary or permanent business-related immigration or opening your own business in the Battle River region, it is important you understand the immigration process. Below you will find government information and programs geared to investors, entrepreneurs and self-employed persons looking to immigrate their business to Canada.
Register with Citizenship and Immigration Canada
If you want to operate or invest in a business as a self-employed person in Canada and the Battle River region, the first step is to register with Citizenship and Immigration Canada. The Government of Canada has replaced previous Immigrant Investor and Entrepreneur programs with an Immigrant Investor Venture Capital Pilot Program.
The Alberta government also runs a program designed to bring immigrants into the province. Through the Alberta Immigration Nominee Program, individuals, their spouse or common-law partner, and dependent children, can be nominated by the provincial government to apply for a permanent residency visa. Citizenship and Immigration Canada makes the final decision on all provincial nominees.
Find an Immigration Lawyer
You may want to consult an immigration lawyer to help you through the immigration process. Citizenship and Immigration Canada strongly recommends you choose a representative carefully. You can also find a list of immigration lawyers on the Canadian Society of Immigration Consultants (CSIC).
For more information on business immigration, please see Alberta, Canada's Frequently Asked Questions for International Businesses.